A tiny doll house on a tree
For Kids, Crafts, Other, Paper, Gifts, Workshop
Today we will build a miniature house with simple materials that can be found in any house. It is made of cardboard boxes, twigs and paper. Let's get started!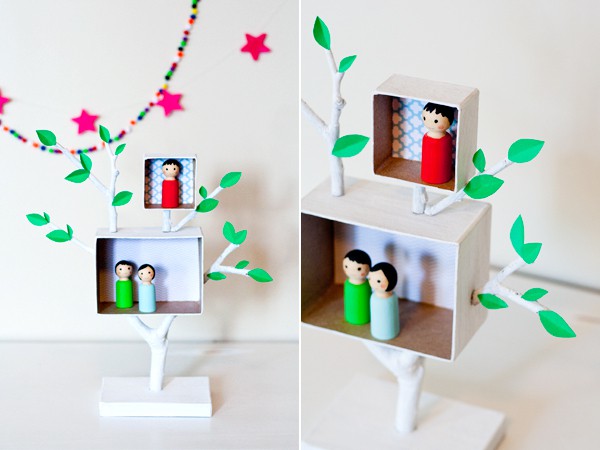 What we need:
Hacksaw for wood;
Brush;
Acrylic paints;
Boxes made of cardboard;
Colored paper;
Sprigs;
Pencil;
Silicone glue;
Double-sided adhesive tape
How to make a dollhouse with your own hands:
Step 1: Using a hacksaw, trim the twig that will be the base of our tree.
Step 2: Paint it white and leave to dry. You can use old postcards as an improvised stand.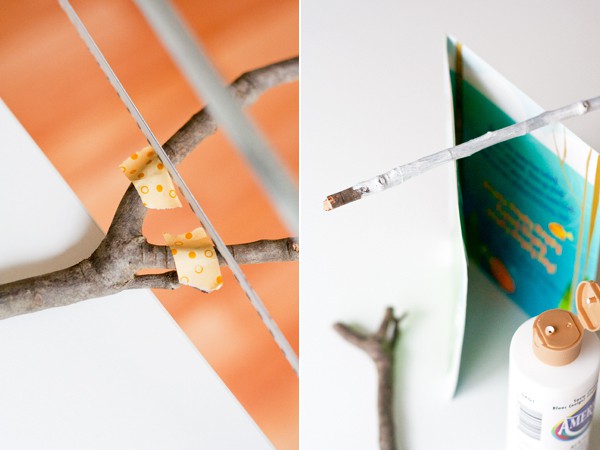 Step 3: Paint the outer part of the boxes in white.Let them dry.
Step 4: You can glue patterned paper to the bottom of the box or use any colored paper.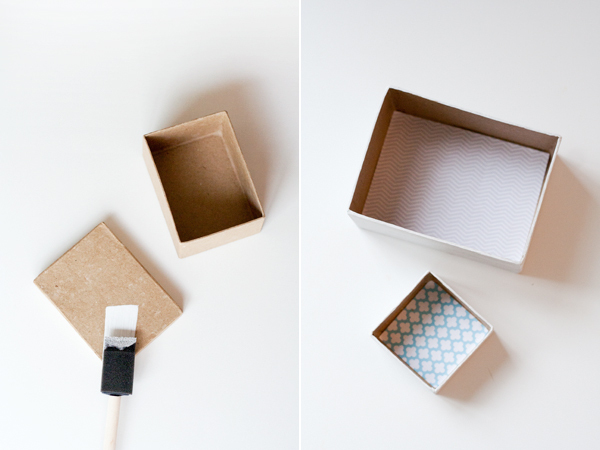 Step 5: Cut out a hole in the base of our composition where the main branch will be attached. Carefully insert the branch and fix it in the hole on the back with adhesive.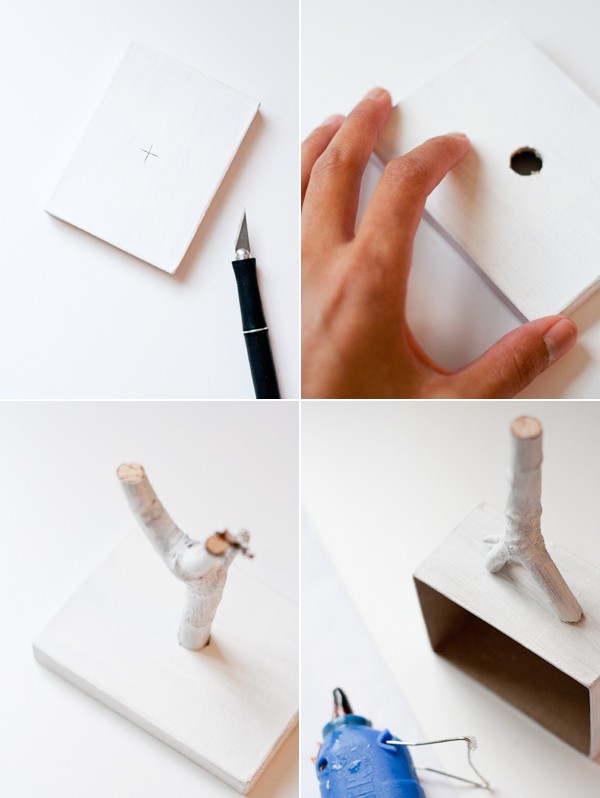 Step 6: Cut out the rest of the structure and glue them as shown in the photos.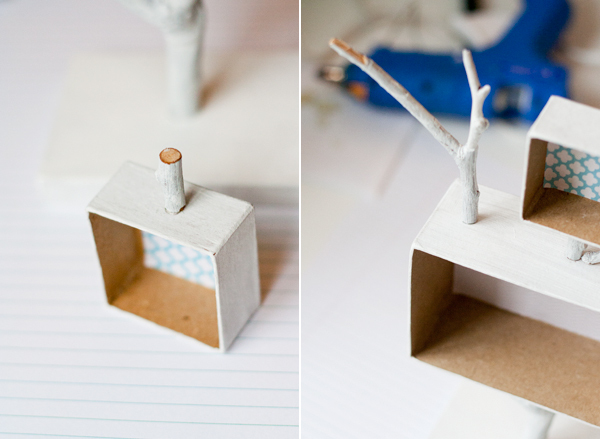 Step 7: If you want to revive the house, you can cut the leaves out of colored paper and place them on the tree.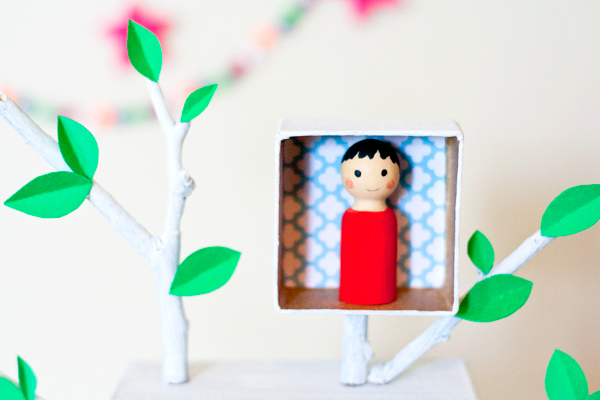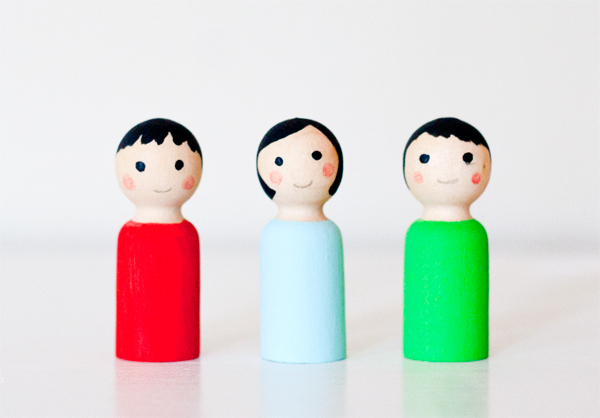 And voila! A self-made dollhouse adorns the children's room.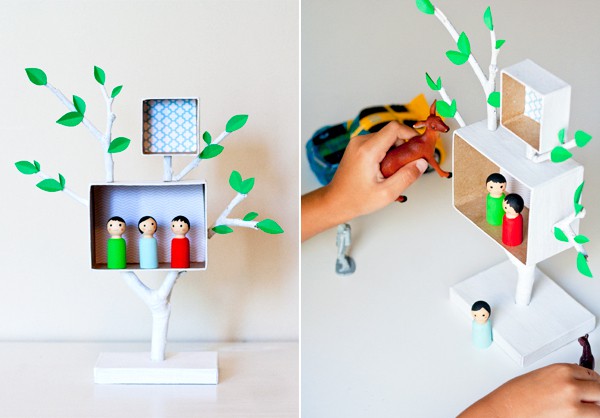 Related news
Tips for growing maple in your area
Bouquet of panties - an original gift for February 23
Engraved Mat
How to Transform Sleeves: Ideas for Decor or Restoration
Hair toning: what is it