Dietary Do's and Don'ts for Weight Control
Avoiding "The Freshman": A Guide to Low-Carb Eating in College
As a college freshman, there are lots of new stressors, both good and bad. Making new friends, living without your parents or other family members for the first time, steering clear of risky behaviors and peer pressure, new academic demands, even dealing with a roommate who leaves a mess everywhere or blasts loud music—the adjustments can be overwhelming.
With that can come a tendency to overeat, which, combined with a dining hall that offers fried, sugary, and high-carb foods in oversized portions, is what leads to the "freshman 15." You may find yourself eating to self-soothe difficult emotions, or out of boredom or stress.
Not only that, but these foods are also convenient. For a late-night study break, you may find yourself hitting the vending machine for a snack. In the morning, those bagels are an easy thing to grab on the way to class. There are unlimited desserts in the cafeteria, and the snack bar is stocked mostly with muffins and cookies. These refined carbs can really pile on the weight at an alarming rate.
Especially when trying to establish new academic routines, you may easily fall into bad habits that can be harder to change later on.
Avoiding the College Carb Trap
Rest assured that there are many strategies to prevent weight gain in the first year of college. Aside from hitting the fitness center, another helpful way to avoid the freshman 15 is to pay attention to the amount of carbohydrate you're eating. A high-carb diet, especially if you're not an athlete, is a way to pack on pounds fast. An emphasis on low-carb eating can keep weight in check.
Unfortunately, there are fast-food outlets on college campuses. But there are also many positive trends, such as fresh fruits and vegetables as well as less-processed food choices. Also, there is a trend of breaking foods down into components so you can mix and match to your liking.
Navigating the Dining Hall
Salad Bars. Almost every cafeteria has them now, with more and more choices. Stay away from the potato and macaroni salads, and go for a rainbow of fresh vegetables and lots of greens.
Many low-fat and fat-free dressings are loaded with sugar, often over a teaspoon of sugar in every tablespoon of dressing! You can ask one of the people in the cafeteria for information on which dressings have less sugar. Or, even better, just use olive oil with lemon or vinegar and salt and pepper. Some heart-healthy olive oil on your salad is a good thing because when cutting carbs you'll want to be increasing your fat intake somewhat.
Stir Fry Bars. This is perhaps the most exciting offering for students who are watching their carbs. In these set-ups, you can choose which proteins and vegetables you want to combine. Some cafeterias let you cook the food yourself, while in others the staff will cook it for you. Thislow-carb vegetable listcan help you choose.
Pasta Bars. If there's no stir-fry bar, there might be a pasta bar, where you can choose what to put on pasta. The good news is, you can choose to have those things without pasta! Or, if you can't bear to imagine life with no pasta, ask for a small amount of whole wheat pasta.
6 General Rules for College Eating
Make sugary and starchy foods the exception, not the rule. Desserts, candy, sweetened beverages, breads, potatoes, rice, pasta, and cereal should be eaten sparingly if you want to avoid weight gain. Check out this low-carb food pyramidfor more help.
Don't be afraid of fat.With all the low-fat and fat-free versions of foods prevalent today, it can be a challenge to find healthy sources of fat. Look for foods such as avocado, olives and olive oil, nuts, peanut butter, and, yes, even butter. As Dr. Richard Feinman, an expert in nutrition and biochemistry, states, "The deleterious effects of fat have been measured in the presence of high carbohydrate. A high-fat diet in the presence of high carbohydrate is different than a high-fat diet in the presence of low carbohydrate." In other words, if you watch your carbs, don't worry about eating more fat.
Keep small refrigerator for your room.A refrigerator, as well as a few well-chosen staples, can be an enormous help in staying away from the chips and pizza. For example, if you keep mustard and some lettuce in your fridge you can make tuna salad and wrap it in lettuce. Flax seed mealis another great food to keep in your fridge. Put some in a small zip-lock bag and bring it to the cafeteria, where you can add it to salads. Or add it to plain yogurt with some nuts and fruit.
Video: Is Soy Bad For You?
Avoiding The Freshman: A Guide to Low-Carb Eating in College images
2019 year - Avoiding The Freshman: A Guide to Low-Carb Eating in College pictures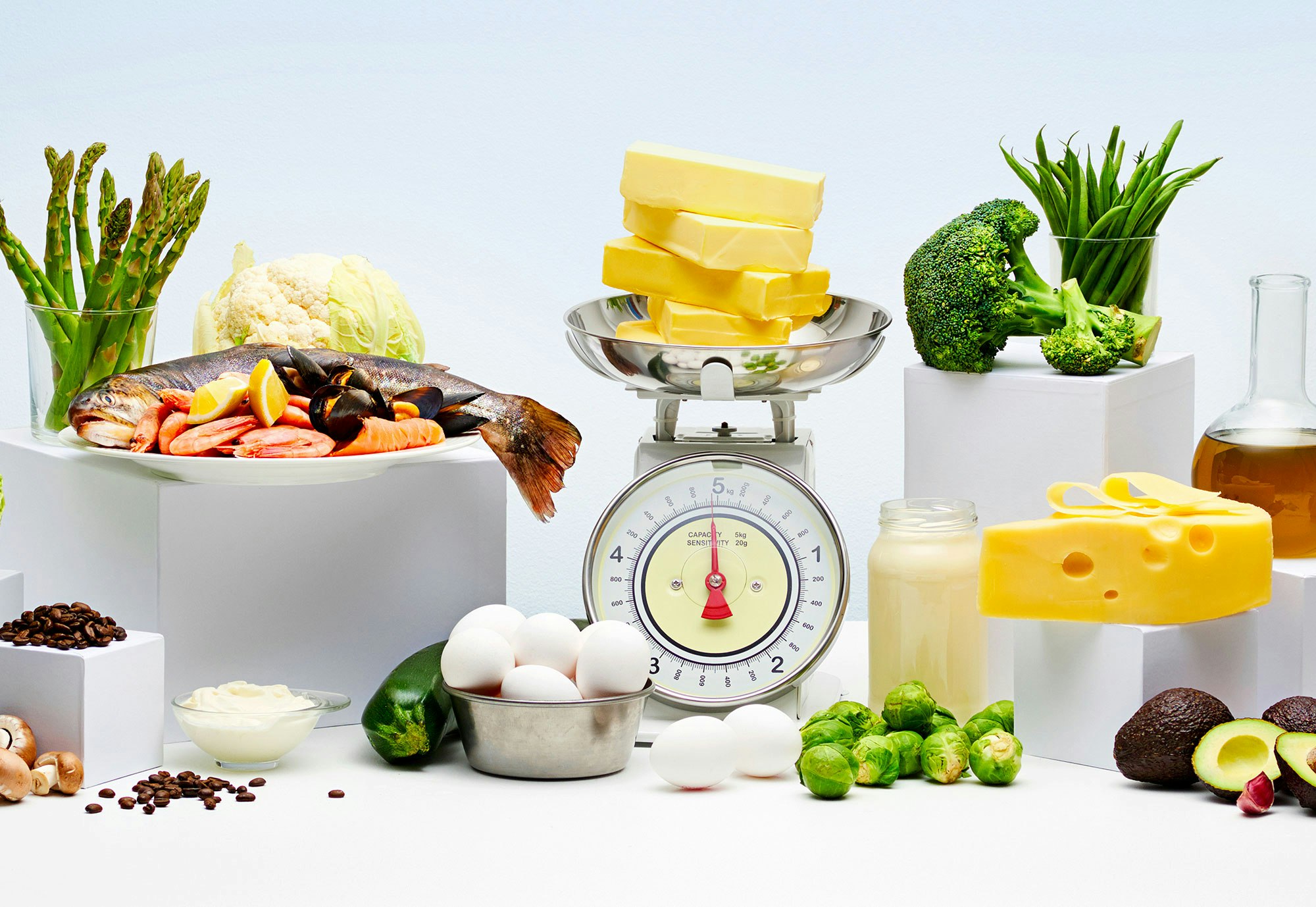 Avoiding The Freshman: A Guide to Low-Carb Eating in College forecast photo
Avoiding The Freshman: A Guide to Low-Carb Eating in College foto
Avoiding The Freshman: A Guide to Low-Carb Eating in College new pics
foto Avoiding The Freshman: A Guide to Low-Carb Eating in College
Watch Avoiding The Freshman: A Guide to Low-Carb Eating in College video
Forum on this topic: Avoiding The Freshman: A Guide to Low-Carb , avoiding-the-freshman-a-guide-to-low-carb/ , avoiding-the-freshman-a-guide-to-low-carb/
Related News
Inside Prince Harry's Plan to Smash the AIDS Stigma and Get More Men Testing for HIV
How to Fill in Your Eyebrows Using Eyeshadow:Video
Stop Looking, We Found a Flawless Day-to-Night Jumpsuit ForSpring
Aldesleukin
Friday Treat Competition Win One Of Ten Sets Of NEW Paul Mitchell Curls Worth Over 60
Me gusta que leas
Voter took a bus from DC to North Carolina to vote
Makeover Alert Malin Akerman Sports an Edgy BuzzCut
Sleep Tracking: Could It Be Making Your Sleep Worse
Colace Reviews
China suggests US sell Ford-class aircraft carriers for trade deficit
Date: 15.12.2018, 05:23 / Views: 74195
---