Why Attend a Tribal College and University
How to Enroll In a Tribal College
Enrolling in college can involve many choices and challenges: tuition, expenses, scholarships, and the college application are a few steps of the process to expect. This how-to guide will show first time college students or high school graduates certain steps you can take and what you may expect when enrolling into a tribal college (Native American college). Tribal colleges offer certain grants or certain classes that your typical college may not offer. Enrolling into any college can be scary, but DO NOT let this process deter you from creating a great future for yourself or for your family.
Steps
Stepping into the college:Take the first step into the building and speak with someone in the Admissions department. This part can be very intimidating as you may not know what to expect. The steps below will help give you an idea of what to expect.

Speak with someone in the Admissions department.

You will need any high school transcripts and a copy of your high school diploma or G.E.D. Admissions will have you fill out any necessary paperwork that is required for your college application. This process can take a bit so make sure to fill out everything correctly and ask any questions you may have.

If you have not graduated from high school or have not gotten your G.E.D., the college can help direct you to the correct place to help obtain either of these items.

Converse with financial aid.

After you have filled out any paperwork, now is the time to sit down and speak with your financial aid officer and see which grants, loans, or monies are available for you. This process can take a while, as the applications are extensive and time consuming, but well worth it. Native Americans may receive special grants usually from your reservation or from the American Indian College Fund. There are many grants out there and for many different things, such as; FASA, The Coca-Cola Foundation, and American Indian Education Foundation. Research and put effort into filling out an application for a grant, or loan as this will greatly ensure that your financial needs are being met.

You will not have to pay back any grants that you receive, but you will have to pay back a loan that is usually with high interest.
Usually there are deadlines for grants and loans. The best time of the year to research and fill out grants is early in the spring.

Taking the placement test.

When you are finished speaking with the college's financial aid officer, you then will be directed to take a short test. This can be scary, but do not stress because it will help you out in the long run.

Remember failing certain aspects of this test will decide whether or not you need to any refresher courses.

Play the waiting game.After you have figured out what areas of study you need to refresh up on, the college admissions process is pretty much done. You then will be informed if you are accepted via the U.S. postal service.

Attend orientation.Once you have found out that you are accepted into the tribal college, they will inform you of an orientation day in which will give you tons of information on grants, how loans work, teachers, and school rules. The orientation is very informative and will help with any other questions you may have. A student I.D. is usually issued around this time, and this will give you access to any school equipment or library resources. This is mandatory for all students!

Meet your faculty adviser.

During orientation, you will be assigned a school adviser. The relationship that you have with your student adviser is very important, as this person will help guide you through your college years and whatever decisions you make. You will then sit down with him/her and discuss what classes you need and what times your classes will be.

This part is very important as you will find out that time management is important.

Register for classes.

This step can be very intimidating because you want to make sure you schedule classes to your time schedule. These classes vary depending on what you want to major in, but there will be general and required classes that you will have to complete before you can graduate. Your faculty adviser will help assist you in any class schedule questions you may have.

A good mix of required and elective classes will help make sure you have a variety of homework: college writing, speech, algebra, media arts, cooking, and computer skills classes are good examples of a variety of classes you may take. Homework can be very time consuming and stressful, especially if you have similar classes.

Live the college dream.Orientation is complete and you're now officially a college student. The next step is to show up to class prepared and ready to learn, as this is a huge step into your new life. Congratulations!
Video: BSU Signs Dual Enrollment Agreements With Four Tribal Colleges
How to Enroll In a Tribal College images
2019 year - How to Enroll In a Tribal College pictures
How to Enroll In a Tribal College recommend photo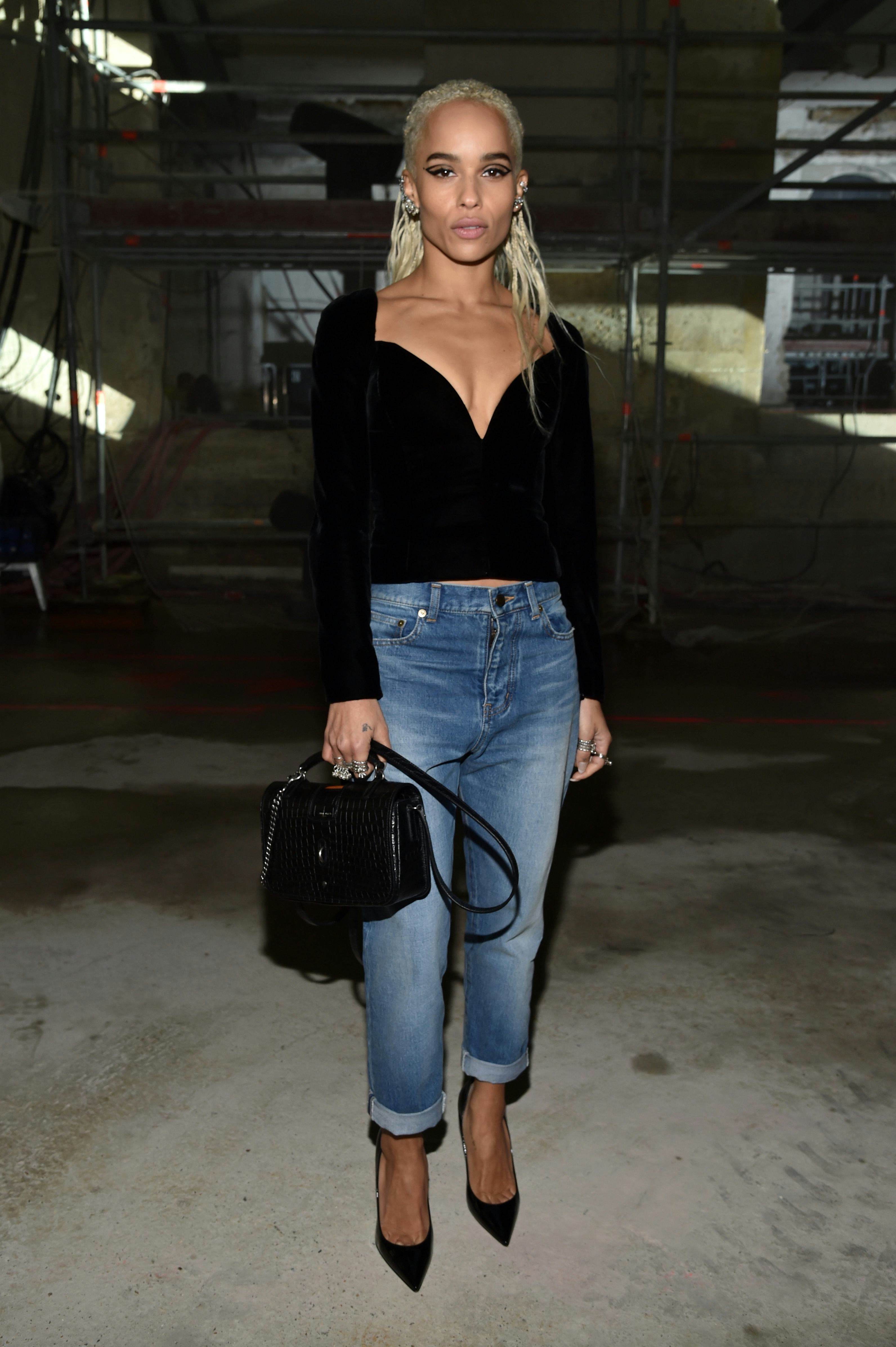 How to Enroll In a Tribal College foto
How to Enroll In a Tribal College new images
pics How to Enroll In a Tribal College
Watch How to Enroll In a Tribal College video
Communication on this topic: How to Enroll In a Tribal College, how-to-enroll-in-a-tribal-college/ , how-to-enroll-in-a-tribal-college/
Related News
Young Woman Powdering Herself used to contain the only known self-portrait of Georges Seurat
Vitamin C Rich Foods in Hindi
10 healthy foods you need to add to your shopping trolley
An Ode to Hollywoods Favourite Hairstyle
How to Encourage Independence in Clients in Residential Care
Spiced Tomato Soup with Flatbread
Diana Kelly
How to Handle False Accusations
How to Speak With a Fake Italian Accent
How to do deep conditioning at home
Prebiotics vs. Probiotics: Whats the Difference
Edun FallWinter 2013-2014 RTW – New York Fashion Week
What kind of transportation do I need to get around the country
How to Register Your Dog As a Service Dog
How to Get Tickets to the Ellen Degeneres Show
Date: 10.12.2018, 12:56 / Views: 35382
---