Original candles do-it-yourself
Crafts, Birthday, For Friends, Party, For Lovers, Gifts, For Men, Decor, For Women, Man and Girl, Workshop, Lighting, Accessories
Today we will undertake the manufacture of original multifaceted candles. These candles are very different form from those that we used to see on the shelves, but in spite of their intricate appearance, they are quite easy to make with your own hands.
Interesting:Decor stand for candles
Interesting:Candlestick from a wine bottle
Interesting:Orange Candle
We have prepared several templates for candles, from which we fold the form and pour paraffin into it. Really simple? After paraffin hardening, the paper is easily removed and you have in your hands a unique creation that will serve as an accessory or perform its standard candle functions.
What we need:
Templates (click on the photo of the template below and download thePDFdocument)
Paraffin
Wicks.
Scissors.
PVA glue.
Cardboard or glossy photo paper.
Ruler.
Printer.
How to make a candle with your own hands:
Download the template of the desired shape and print it on thick paper (preferably using glossy photo paper, then the surface of the candles will be smoother)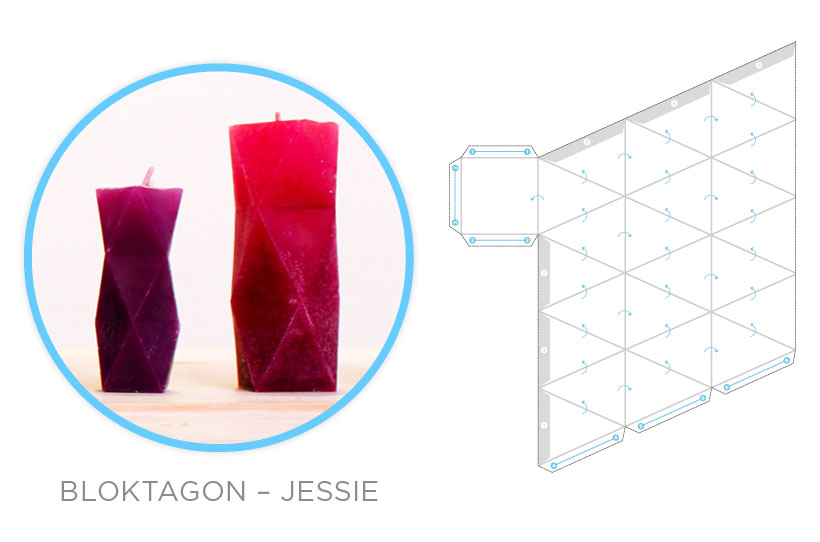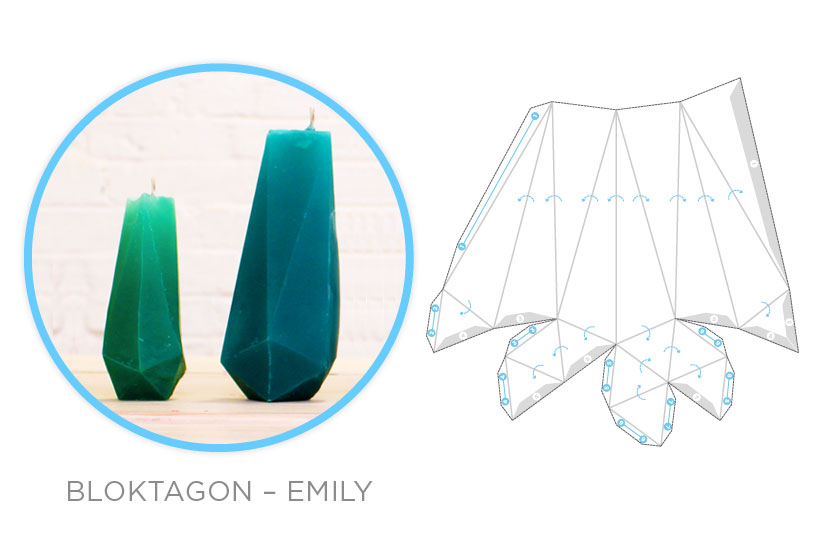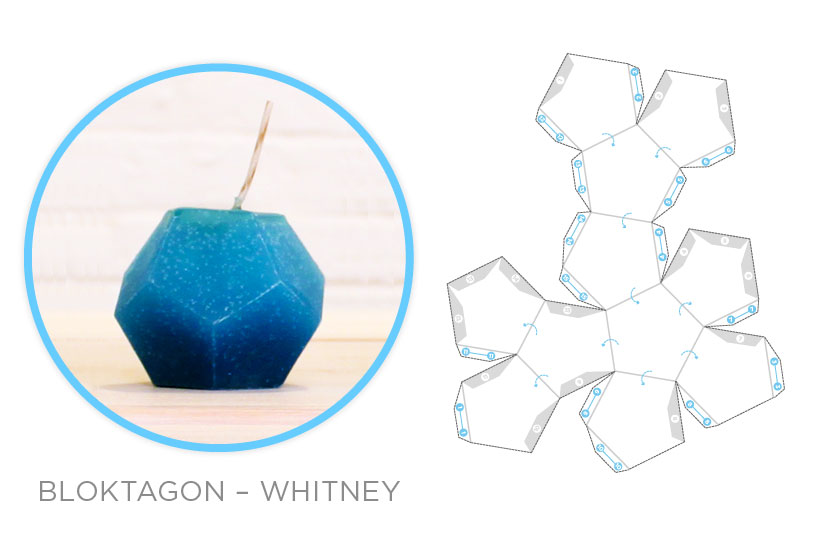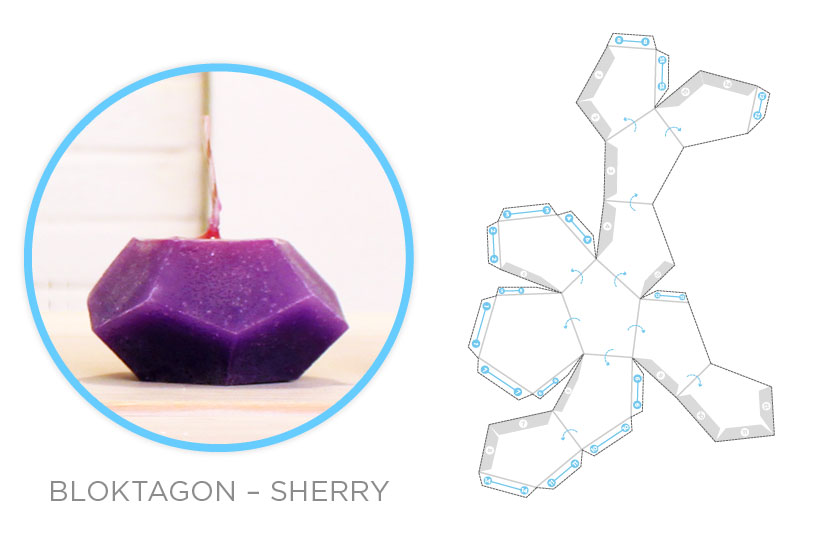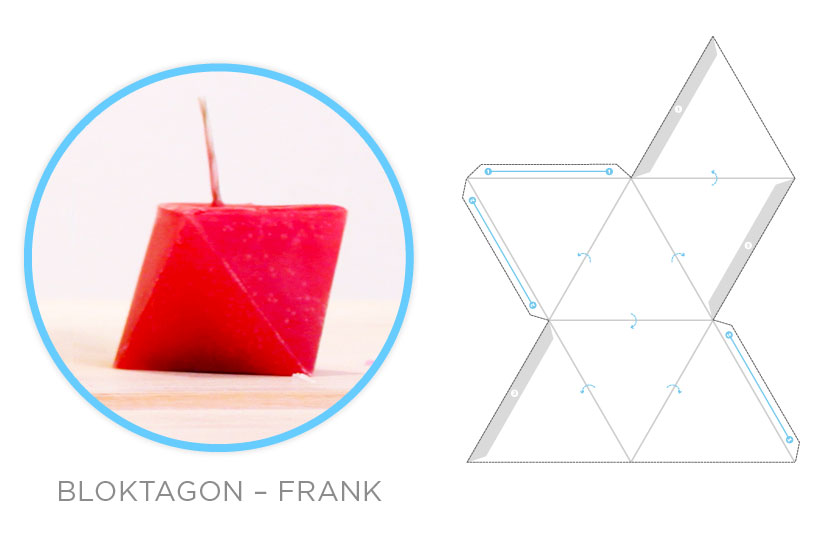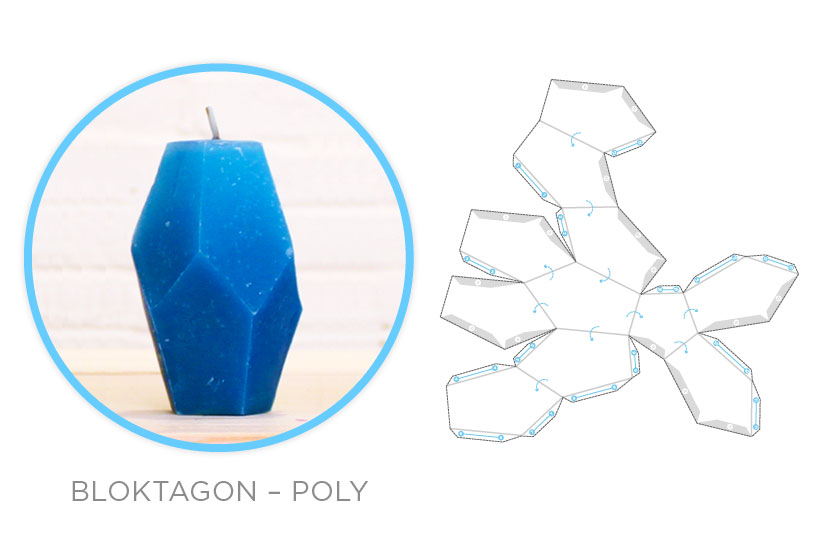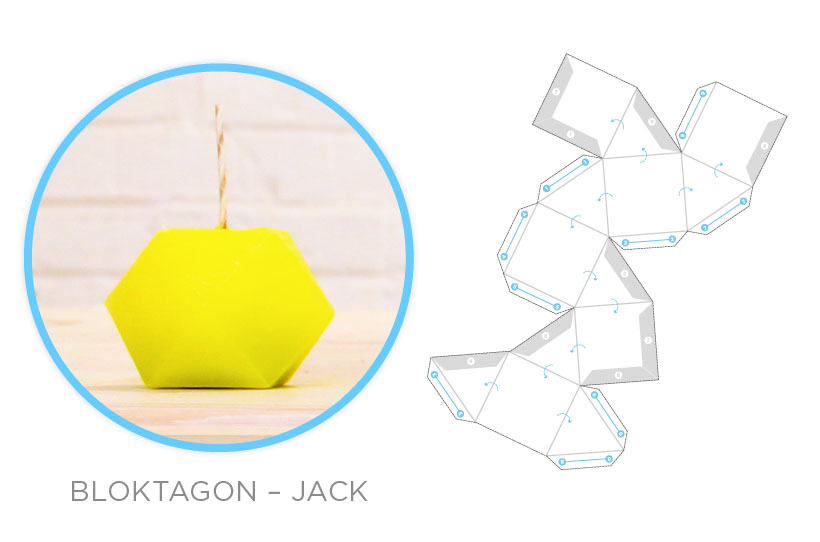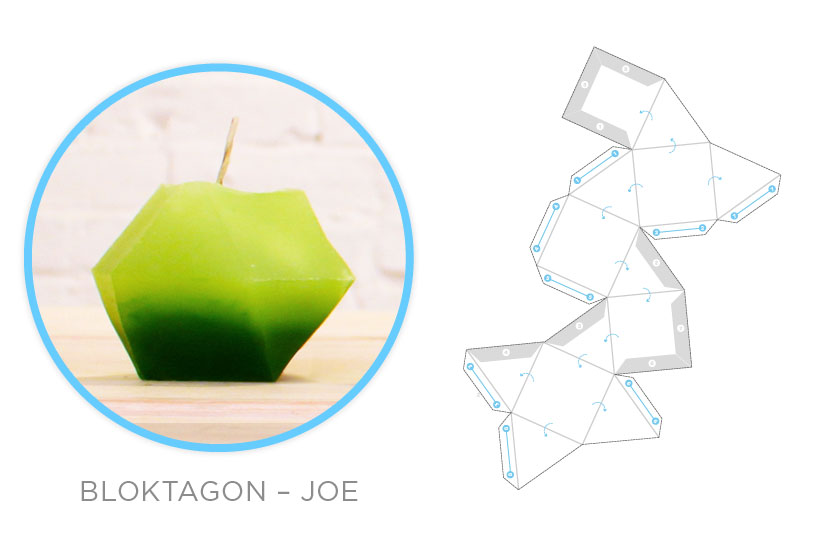 Cut the template with scissors, neatly and without haste.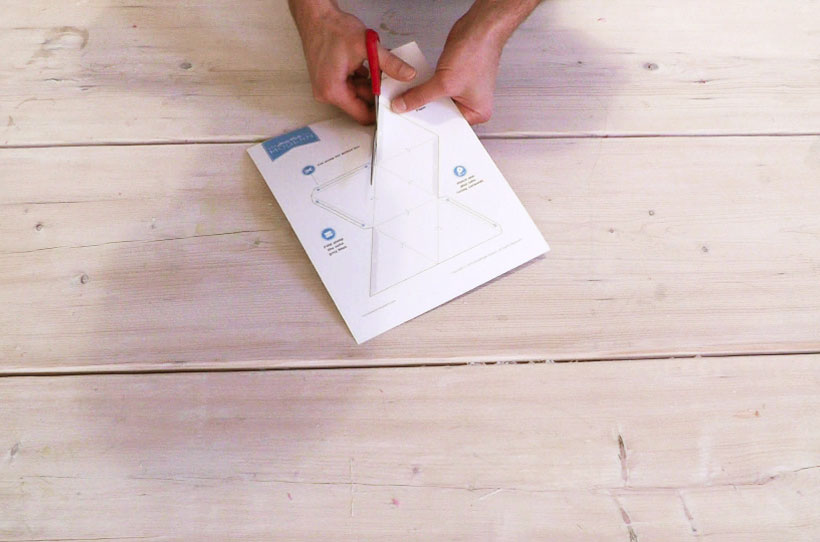 Bend the edges with a ruler to create even corners.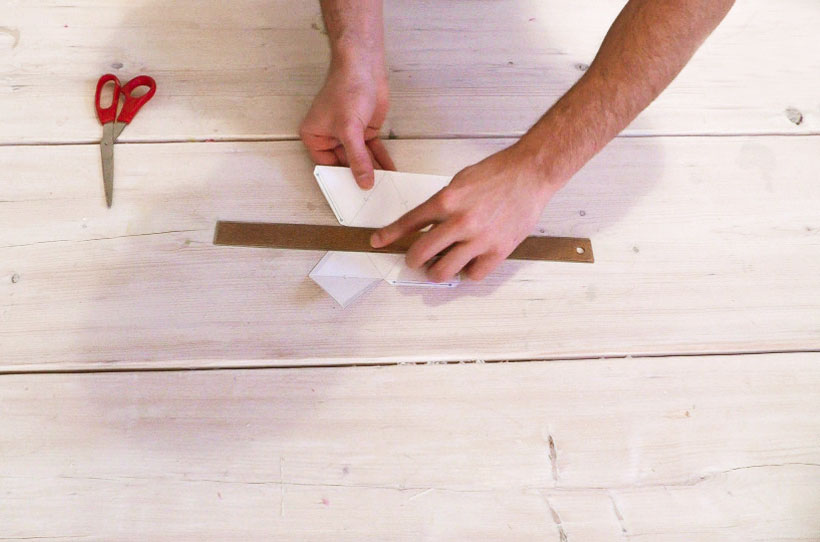 We glue the faces together, the faces on the template are numbered, which allows us to determine which faces to glue.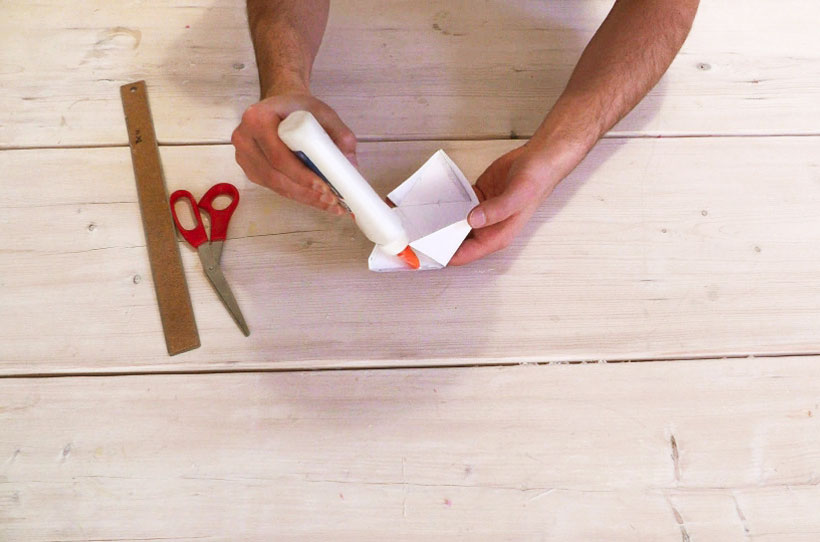 Pinch faces with your fingers or pencil to achieve good gluing.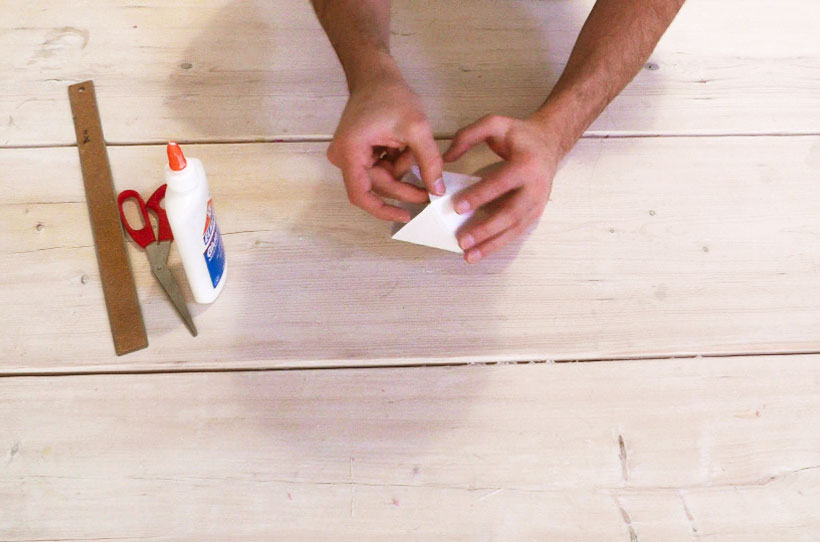 You can put a layer of paint on top, in order to avoid paraffin leakage and seal our mold.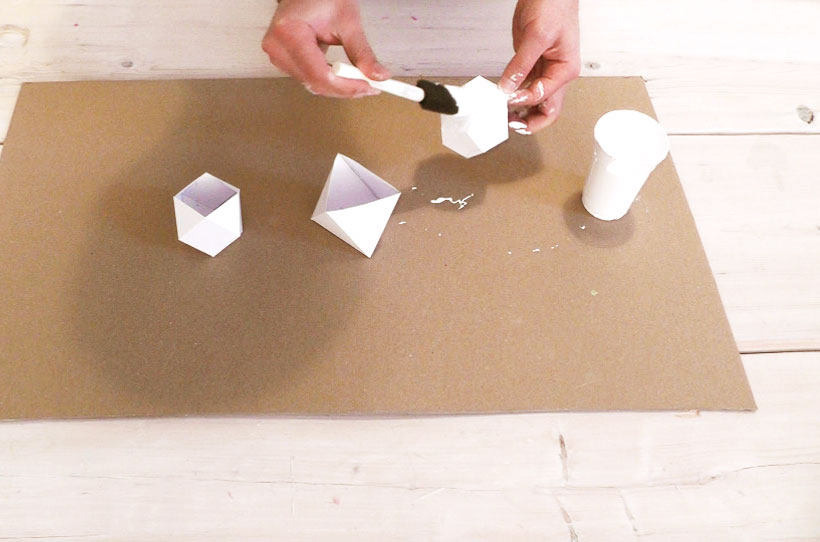 To make candle polyhedrons, put paraffin in a water bath when it melts, add chalks or pastels of various colors and aromatic oils.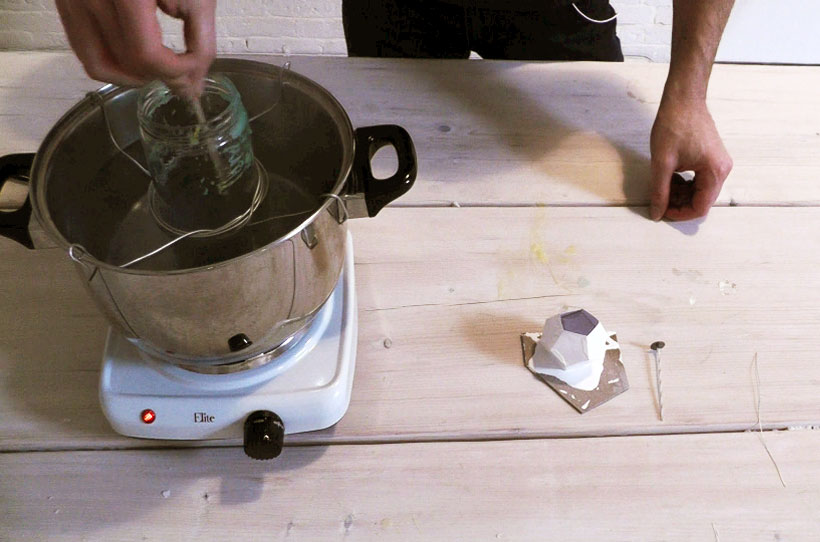 Place a wick in the center of the mold and gently pour paraffin.
Related news
Fitness blogger shared the secrets of ideal shots in Instagram
Male orgasm
Bright Topiary
Hole - a festival worth visiting for everyone
Do-it-yourself headphone cases
The main culinary mistakes of our mothers and grandmothers
Is it time to go on vacation: a picture indicator of fatigue